Restaurant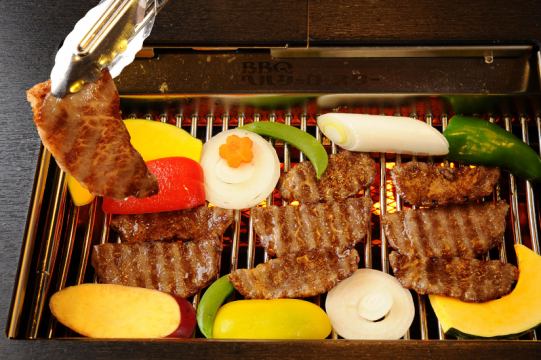 "Healthy roaster" that produces no smoke and removes excess fat!

From the sea of ​​the blue gradation, the Restaurant Hibis where the orange morning sun Restaurant Hibis, all seats ocean view!

All-you-can-eat yakiniku for dinner!
The iron plate is a smokeless roaster that does not emit smoke.
You can use it without worrying about smoke and odor.
The far infrared rays of ceramic charcoal removes unnecessary fat, so you can enjoy it healthy.

Please eat relaxingly while looking at the majestic view of the Pacific Ocean.